Backpacking: It's about the journey!
"The old school of thought would have you believe that you'd be a fool to take on nature without arming yourself with every conceivable measure of safety and comfort under the sun. But that isn't what being in nature is all about. Rather, it's about feeling free, unbounded, shedding the distractions and barriers of our civilization—not bringing them with us."
― Ryel Kestenbaum, The Ultralight Backpacker: The Complete Guide to Simplicity and Comfort on the Trail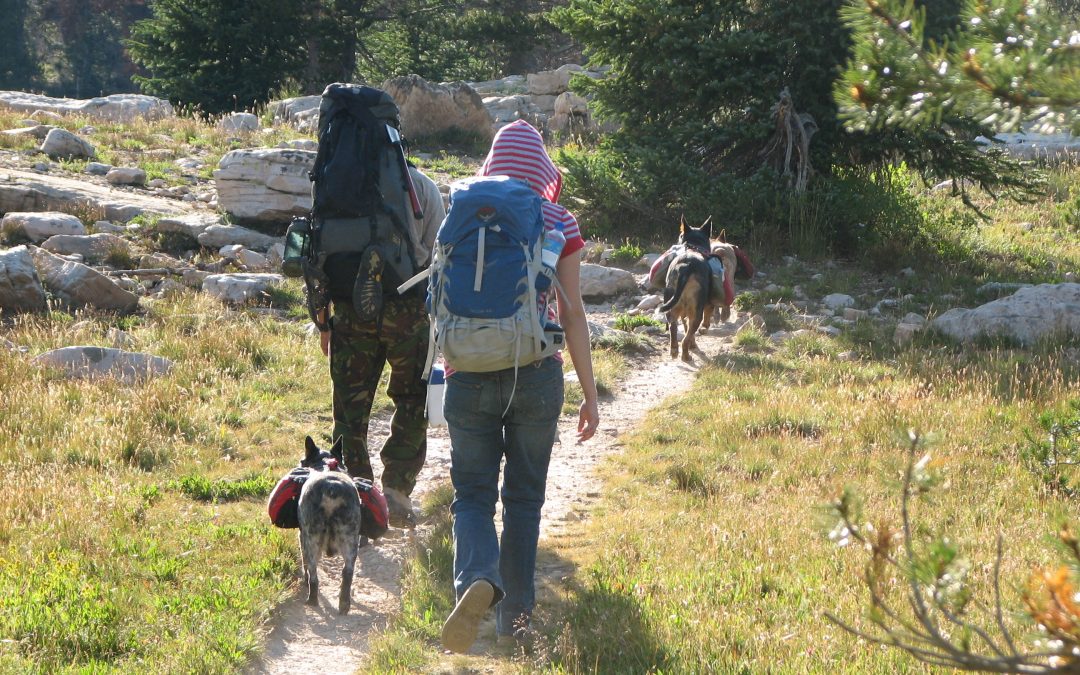 I can't tell you what to expect on your first backpacking trip.  I can tell you what to expect if you are camping with or near scouts. This is what happened the first time I went backpacking with my scout troop. I started my outdoor adventure at a young...
read more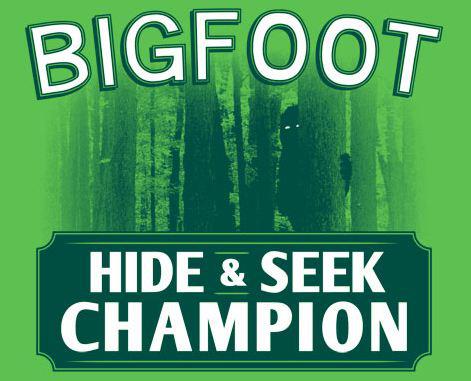 This article was originally written by Rockrunner writer David Johnson for the Daily Herald and published in the  July 3, 2009 edition of the newspaper.  To view the original article please go here. When I think about it, Bigfoot is an outdoor superhero. OK, he isn't...
read more