What is Canyoneering?
An article from National Geographic defines canyoneering best with this quote:
"Canyoneering, a hybrid form of madness halfway between mountaineering and caving … hundreds descend into them by ropes, but only a handful explore new ones. These driven individuals tend to have a rugby player's legs, knees crosshatched with scar tissue from all the scratches, a penguin's tolerance for frigid water, a wallaby's rock-hopping agility, and a caver's mole-like willingness to crawl into damp, darkholes. "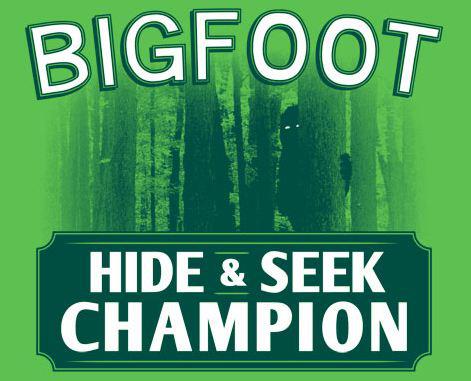 This article was originally written by Rockrunner writer David Johnson for the Daily Herald and published in the  July 3, 2009 edition of the newspaper.  To view the original article please go here. When I think about it, Bigfoot is an outdoor superhero. OK, he isn't...
read more
This article was originally written for GearTrade.com by RockRunner.net writer Andy Johnson. The world has always had a fascination with the Wild West. The Wild West was one of the earliest genres of the American Film Industry. From the 1930's to the...
read more