Hiking is…
The most basic and simple outdoor activities, whether it's to travel to unknown places or to unwind in the middle of the week, hiking can be many things to many people. For most people, hiking is the gateway activity of the outdoors. In some way, shape or form, everyone has hiked. It is easy to do with small children, the elderly, or animals. No matter where you are, there is someplace you can hike. It is cheaper than all other outdoor activities because all you need are some comfortable shoes and some water.
Legendary environmentalist, and author of the Monkey Wrench Gang, Edward Abbey said:
"Wilderness is not a luxury, but a necessity of the human spirit, and as vital to our lives as water and good bread."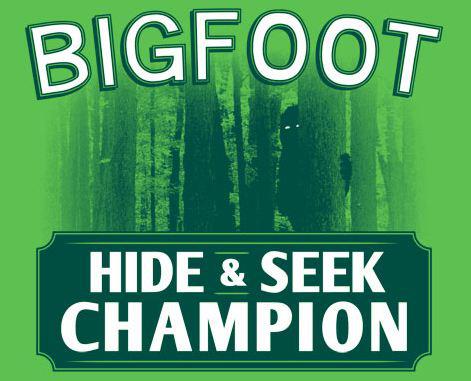 This article was originally written by Rockrunner writer David Johnson for the Daily Herald and published in the  July 3, 2009 edition of the newspaper.  To view the original article please go here. When I think about it, Bigfoot is an outdoor superhero. OK, he isn't...
read more