White Water Rafting and Kayaking
Rivers are natures original highways, carrying trade and passengers over long distances. Some rivers were considered sacred, others were the lifeline for the largest civilizations.  Today they are a major source of recreation either by boat, tube, kayak, raft or creature and they are something different to everyone. Whatever they are, rivers are the perfect balance of peace and violence. The tossing and turning of rapids can be captivating and mesmerizing. Like watching a fire, other people work or fat porn you want to look away, but strangely you can't.
I had only been to Boise, Idaho on two previous occasions.  One, when I was a wee tot and my mom turned the wrong way into oncoming traffic. I can't really blame her,  thanks to a plethora of one-way streets, more sense can be found in a tide pod challenge...
read more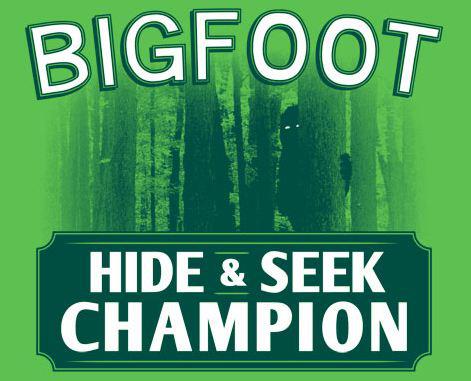 This article was originally written by Rockrunner writer David Johnson for the Daily Herald and published in the  July 3, 2009 edition of the newspaper.  To view the original article please go here. When I think about it, Bigfoot is an outdoor superhero. OK, he isn't...
read more