Are you a recreation junkie? Are you looking for a new place to go for adventure and fun? Here are the 10 best states in the USA for some good old fashioned recreation.
#10: Oregon
Starting off our list at number 10 is the Beaver State. Oregon offers a wide array of outdoor recreation including everything from world-class golfing to windsurfing. If you're into biking, the state offers 11 official scenic bikeways where you can cruise by some pretty beautiful scenery.
If you're looking for something more unique, every spring people come from all over the United States to go down the McKenzie River in drift boats. This is a time for fans to reconnect with history as drift boats were used by fishing guides back in the day to help their clients be safe and stable as they fished.
Another fun outdoor activity in Oregon is hiking the Pacific Crest Trail. People hiking this trail will go past beautiful places like Crater Lake, the Three Sisters Mountains, and Mt. Hood.
#9: Nevada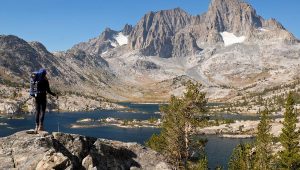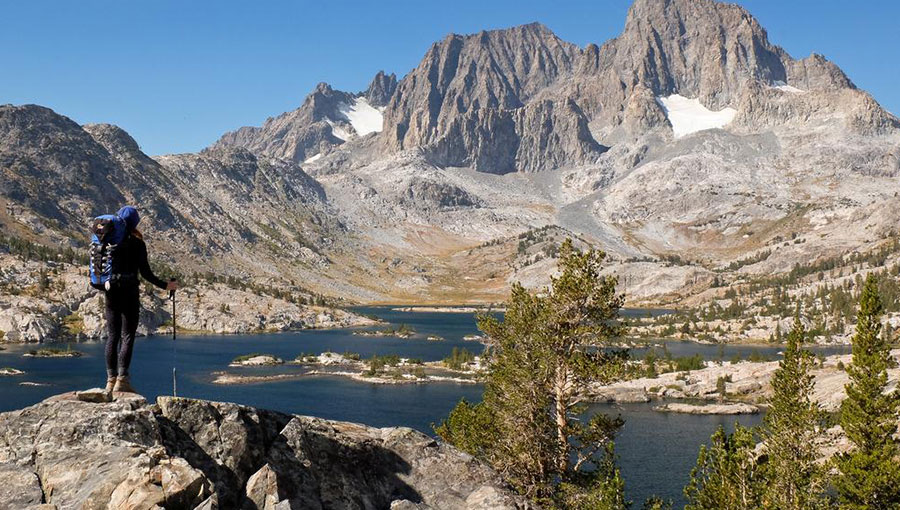 Next on our list of the top states for recreation is the Silver State. In a lot of ways, Nevada still has a very western-themed feel to it, so visitors will enjoy horseback riding, rodeos, and all other things cowboy/cowgirl.
And then of course, there are great winter sports like skiing, snowboarding, and snowmobiling available in the Lake Tahoe area. Visitors will want to check out resorts like Mt. Rose, Boreal, and Northstar.
And for the more extreme outdoor enthusiasts, you might want to try your hand at sky diving, car racing, and rock climbing.
#8: Florida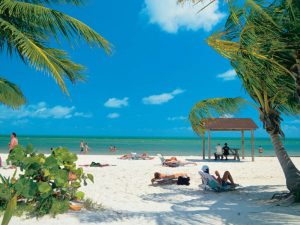 Number eight on our list is The Sunshine State! When thinking of Florida, most people probably just think of beaches and ocean. And while there are a lot of recreational activities in the sand and the surf, there are other options, too.
Birding is one of those less-thought-of activities, but can be very interesting. Southwest Florida is home to a large variety of fascinating birds. Visitors will enjoy observing everything from flamingos to pelicans to cranes.
But, of course, we couldn't neglect mentioning the water. And one more unique way to experience it is with wreck scuba dives! This adventure allows people to scuba dive with the purpose of exploring shipwrecks. Great diving spots for these adventures include Pensacola, the Trinite, and the Tierra Firme fleet.
#7: Alaska
This top 10 list wouldn't be complete without The Last Frontier! Although many people haven't had the opportunity to travel up north to Alaska, many still have a common understanding that it is an outdoor recreation paradise.
Of course, fishing is a huge attraction in the state, but there are many more activities that might draw you in. If you're into living on the edge, there are lots of rivers for whitewater rafting. But if you're more into the slower pace of Alaska, flower viewing might be more your thing. In which case, The Campbell Creek Science Center and Arctic Interagency Visitor's Center can give you some tips on identifying the flora. For the history buffs, Alaska shares its Taylor Highway through the historic Fortymile gold mining area. And you can't ignore the Iditarod National Historic Trail.
#6: Texas
Coming in at number six on our list is the largest state in the 48 contiguous United States, Texas. And as you know, everything is bigger in Texas…even their recreation! Since there is a lot of land, there is also a good variety of climate and topography, too. This lends itself to outdoor activity upon outdoor activity!
If you're interested in gaming, there are plenty of places to go fish and hunt. Of course, there are lakes and rivers for great fishing. The Amistad River in the Plains and Husband Creek near Fort Worth are ideal places for bass fishing. Deer hunting is common in Central Texas.
Horseback riding is another popular outdoor activity for visitors to Texas. Stables are available all over the state for you to enjoy a scenic trail ride on top of a horse.