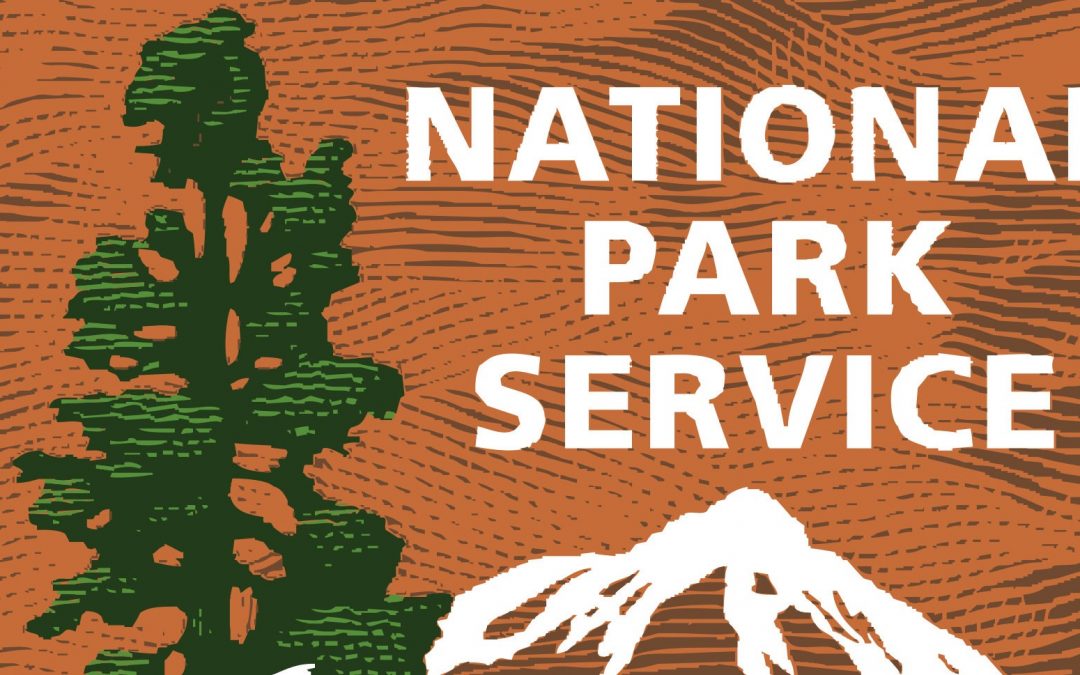 Every year millions of people flock to national parks, monuments, recreation areas, trails and historic areas. Some states reap a harvest of hundreds of millions.  Is your state one of them?  Take a look at the list of the top ten some aren't surprising and some...
read more
The Victorians were the first tourists. The rise of railways afforded these buttoned-down pleasure seekers the chance to see the world. Once the Industrial Revolution took hold and cities started to thrive, people wanted to take cure in the country. As travelers, the...
read more
No Results Found
The page you requested could not be found. Try refining your search, or use the navigation above to locate the post.