Love him or hate him; Trump can see room for improvement in the National Park System. Improvements in the NPS system will only make the best National Park experiences better. Our national parks are currently weighed down by red tape, outdated contracts, stringent guidelines, and lack of enthusiasm for outside entities' investment.  As numbers of visitors increase year after year, 20 years old facilities are now dealing with crowds two to three times the amounts. The current proposals could correct many of those problems.
President Trump's Executive Order 13777, Enforcing the Regulatory Reform Agenda, and Department of the Interior's Secretary's Order 3366, Increasing Recreational Opportunities on Lands and Waters Managed by the U.S. Department of the Interior, directed the NPS to look for ways to streamline and improve the contracting process for recreational concessioners. One of the avenues will be through private-public partnerships, which have worked well in the past.
The Department's efforts to expand access to and improve the infrastructure on public lands and waters will provide more recreational opportunities and concessioner services.
Concessioner Services Are Key Contributors To The Best National Park Experiences.
Concessioners have been vital to both revenue generation and the visitor experience. The partnership has lasted for more than 125 years and generates 1.5 billion in gross revenues annually. The services they have provided range from food, lodging, souvenirs, rentals, guides, and transportation. However, in 1998 the Concessions Management Improvement Act was passed, and there have been no substantial revisions made. The private funds originally invested by private concessioners aren't interested in terms of the 1998 Act.
Every year thousands of people pay a minimal fee for a chance to use 'public lands.' The idea of 'public lands' amuses me. They are public lands, and this means they belong to everyone. This isn't true. It means everyone has an equal opportunity to use them, not that everyone can use them. The reality is they are government land… Read More!
The Proposed Revisions Improve The Administering of NPS Contracts
Currently, most of the visitor facilities were built by private parties using private funds. Over time the buildings transfer to government property. Still, maintenance, operation, and staffing of 25,000 necessary employees are up to the concessioners. Current contracts are short and aren't appealing investments for many private companies.
The Fix – Being considered is a change that would lengthen the contract terms and adding new services or facilities to current contracts.
In the past, pricing policies have had red tape and are relatively complex. Many times, facilities that are approved are not adequate or even needed. Investors become discouraged from investing because they interpret this as an inconvenience.
The Fix-  The NPS is considering suggestions from the public and potential concessioners for new commercial services. Imagine your best national park experiences, now imagine how to make them better. This is your chance to give that feedback. There is a place online where members of the public can share their comments. The public should suggest an overhaul of the permit system based on a volunteer point system.
Other Adventure Journal Articles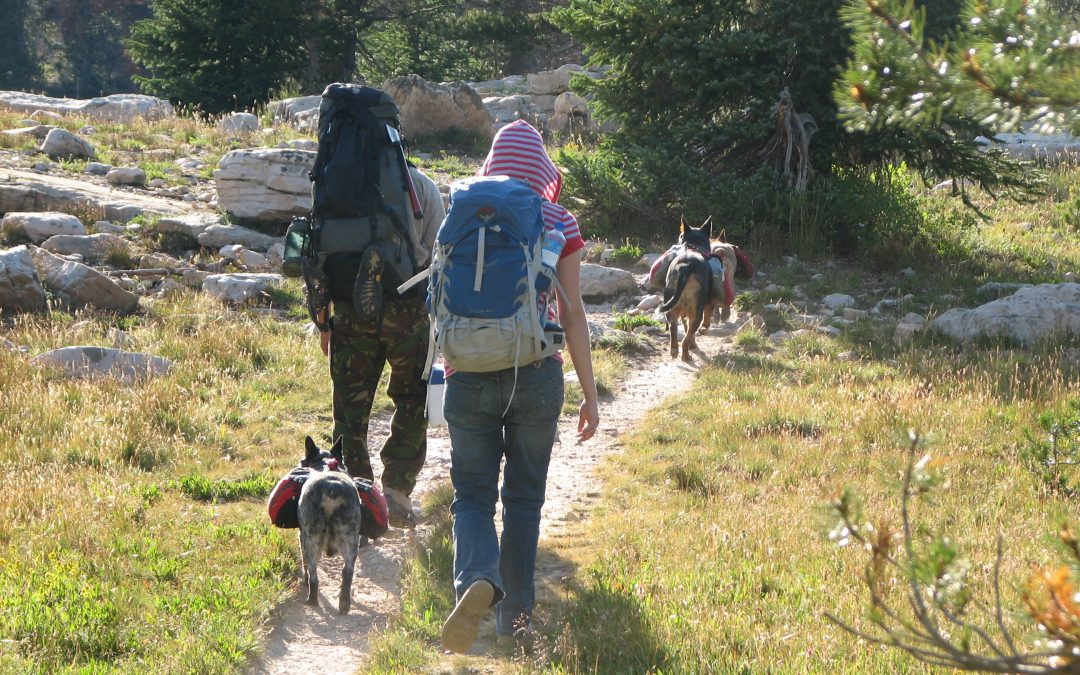 I can't tell you what to expect on your first backpacking trip.  I can tell you what to expect if you are camping with or near scouts. This is what happened the first time I went backpacking with my scout troop. I started my outdoor adventure at a young age.  I had a...
Located almost directly in the heart of Utah is the San Rafael swell. During the mid 20th century the area was home to uranium and mineral developers. Some were large companies, and others were single men. Today there isn't much in the swell besides the occasional...
No Results Found
The page you requested could not be found. Try refining your search, or use the navigation above to locate the post.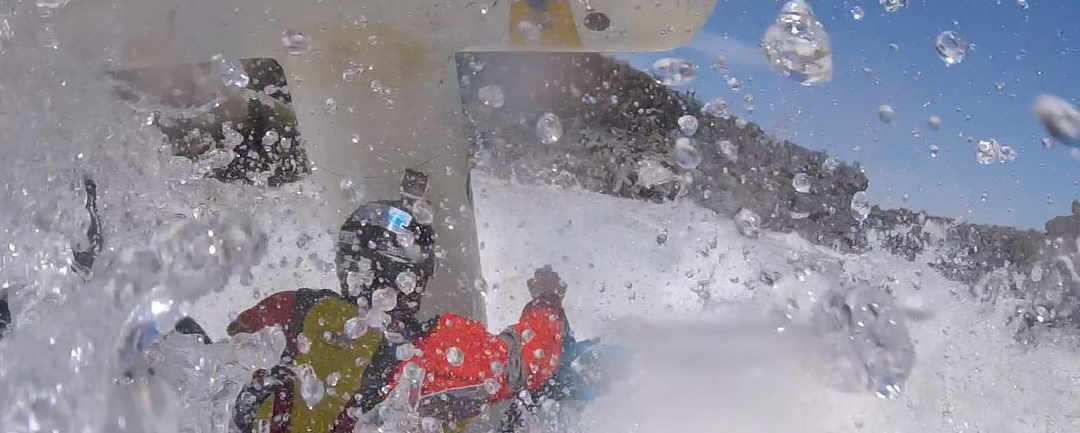 ​ It's a rare opportunity when the energy company, farmers, and the outdoor recreation community work together.  When you watch the news, you won't even know that cooperation exists. Most rafters are used to ranchers and farmers putting up barbed wire over rivers or...