There are several types of people in the world, and for each one of these types they have a different definition of camping.  However, trying to fit so many different beliefs under one interpretation would be like nicknaming Hilary Clinton "Honest Abe."   No matter how hard you try to change the name at the end of the day it is what it is. Some people call me Andy, some people call me David, my ex-wife calls me things in Russian that probably wouldn't be suitable for a porno, and at the end of the day, I am still an asshole. However, this is very important for you to clarify if you are taking people adventuring for the first time.  If they say they like camping, make sure you know what they mean by camping.  So lets start by examining the things that are not camping.
RVing is not Camping
Imagine that you get laid off from work.  You don't have any money coming in, and your bank account eventually disappears.  Eventually the bank comes along and takes your home. With no other options you pack up all your belongings into a much smaller home, one that is mobile; this is what Rving is. They pass this off as camping.  The reason why they pass this off as camping is that their new home, with all of its luxuries, has wheels, and they happen to park it somewhere in nature. If you consider this camping, I will prance around your house in my boxers, and you can tell your neighbors I am an underwear model because I am wearing underwear.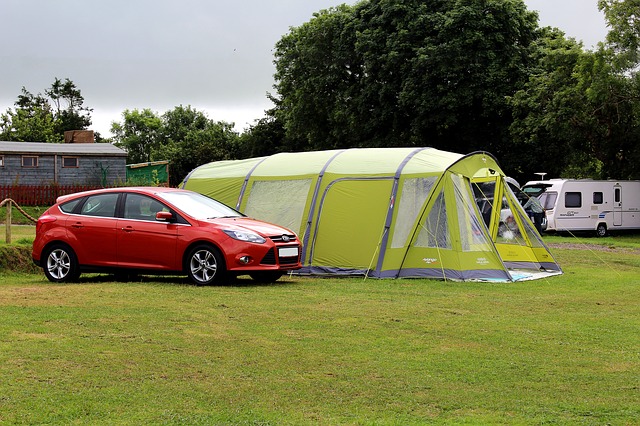 Tenting is not camping

Tenting, at first glance, appears camping, but all one has to do is look at the underwear discoloration, and you can tell the underwear isn't being worn by a model.  Tenting is where someone shows up at a KOA or some other developed campsite. People pull their car into a designated camping spot, pitch their tent about 15 feet from their car, right next to the water spicket and power plug.  It's much closer to camping than Rving, but it still doesn't give up much luxury. How far do you have to drive to the nearest water spicket or power plug? It's camping where the people don't want to give up any luxury.
Glamping is not camping

Glamping is a combination of glamour and camping. Its closer to camping because you can glamp and not have power plugs or pre-filtered, treated water delivery systems available to you. It's what wealthy people do to show they have money AND have the desire to be outdoorsy. They have Sable, fur-lined sleeping bags. Expensive chairs made out of rare Central American Bocote wood.  They may have men with greek god-like physiques carrying everything for them, feeding them grapes and fanning them with palm leaves.
This is Camping
Camping is where you take everything you need, to a remote place, and spend the night or multiple nights.  Usually, there aren't any services nearby. Maybe there will be a pit toilet, but for the most part, you are on your own.  The proximity of the car isn't an issue, because you aren't close to luxuries that you would find at home. This is camping.  No power, no water, except what you brought or what the immediate nature can provide.
Backpacking is Hardcore Camping

Backpacking technically isn't confused as camping.  However, you should be cautious if you ask someone to go backpacking, and they say they love camping.  The difference between backpacking and camping is just as vast as the difference between camping and Rving. Everything you need fits on your back. You don't have the option if you don't take it with you.  In backpacking you are on your own. It's more hardcore.
So the next time you have a social communion with people and someone mentions camping, make sure to remember, camping may not mean camping.
Other Adventure Journal Articles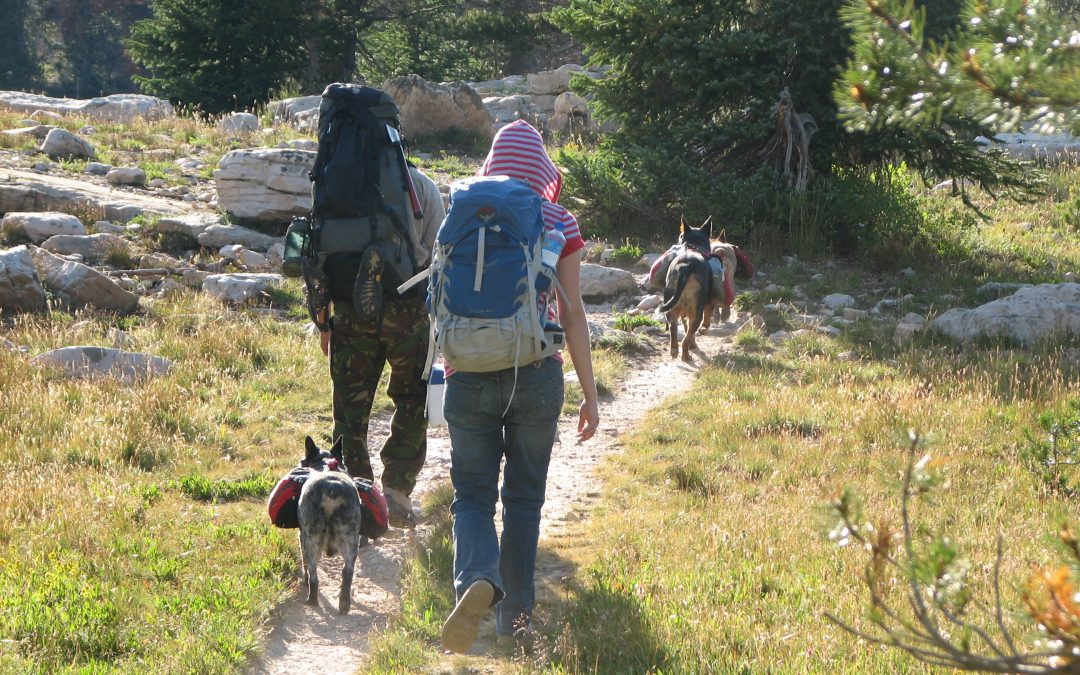 I can't tell you what to expect on your first backpacking trip.  I can tell you what to expect if you are camping with or near scouts. This is what happened the first time I went backpacking with my scout troop. I started my outdoor adventure at a young age.  I had a...
Located almost directly in the heart of Utah is the San Rafael swell. During the mid 20th century the area was home to uranium and mineral developers. Some were large companies, and others were single men. Today there isn't much in the swell besides the occasional...
No Results Found
The page you requested could not be found. Try refining your search, or use the navigation above to locate the post.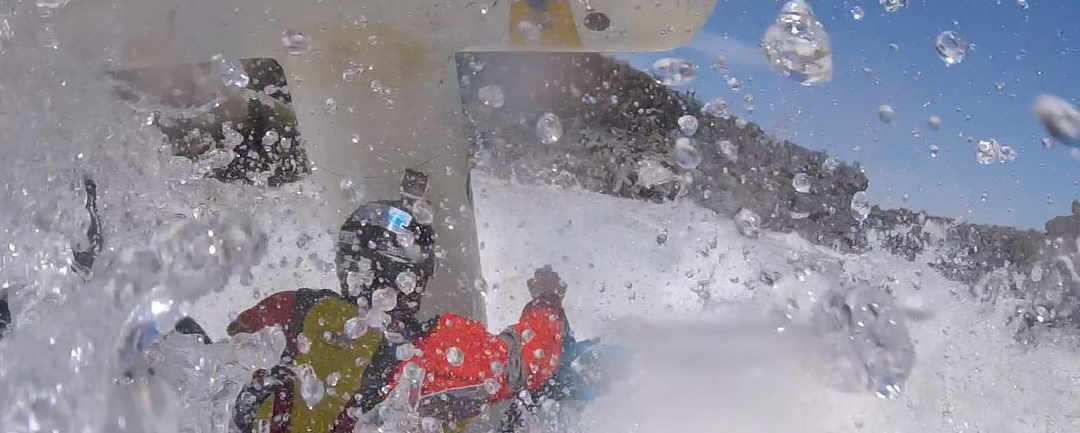 ​ It's a rare opportunity when the energy company, farmers, and the outdoor recreation community work together.  When you watch the news, you won't even know that cooperation exists. Most rafters are used to ranchers and farmers putting up barbed wire over rivers or...