There is an inherent danger in the canyoneering environment. Even the relaxed family-friendly canyons that are packed every day of the week during the spring and summer seasons.  Unfortunately, nature gives us harsh reminders of the danger of the activity, and Monday,...
read more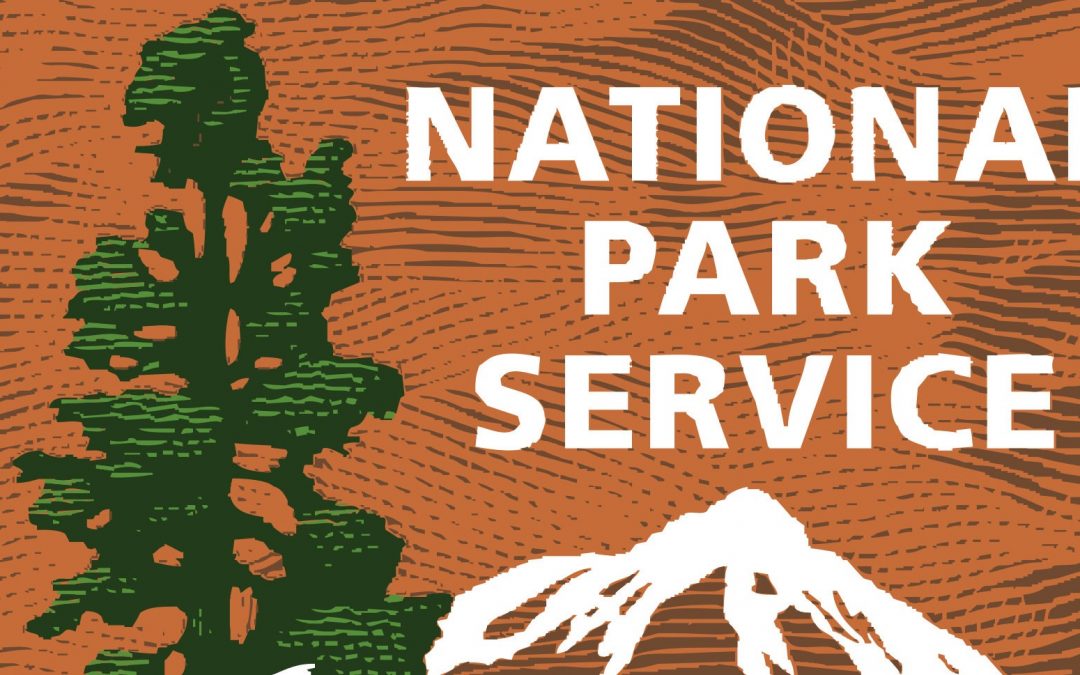 I know it is old news about White Sands becoming a national park, but the past three years have seen national monuments made smaller, and I just wanted to make sure the announcement was actually solid before I blew the proverbial horn of outdoor enthusiasm. So let me...
read more
In 2002, Salt Lake City became the largest city, at that time, to host the winter Olympics. To this day the 2002 winter Olympics have been considered one of the most successful Olympics of all time. Originally the 2002 bid was met with lots of criticism from the...
read more
It's a name that just rolls off your tongue, Kanarraville. Millions of people pass it every year, comment about the name, and keep on driving.  It is located close to Zion National Park, just off of I-15. Kannarraville has two claims to fame. The first and not...
read more