OUTDOOR ADVENTURE JOURNAL
What Is Canyoneering? Rockruner Adventure Journal answers you.
Why would someone need to write an article explaining what canyoneering is? We don't need to explain what hiking is or what is running or what is camping. Do we need to answer the question of what is canyoneering? Yes! Yes, we do! The reason we have to answer this question is, canyoneering is the Platypus of outdoor recreation.
Featured Journal Articles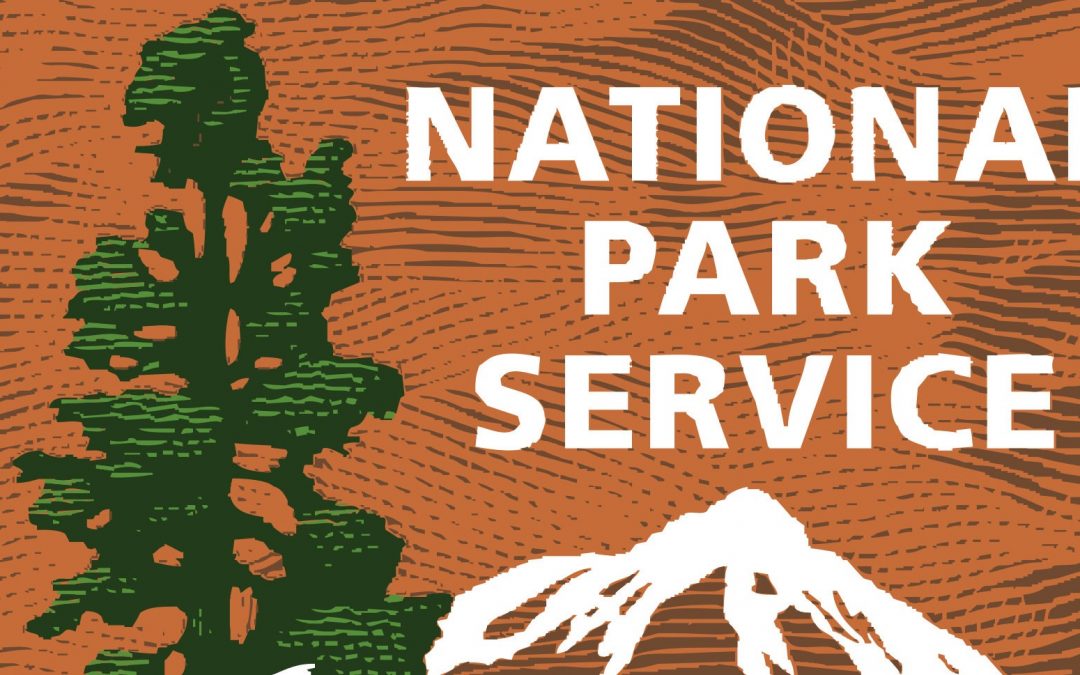 Every year millions of people flock to national parks, monuments, recreation areas, trails and historic areas. Some states reap a harvest of hundreds of millions.  Is your state one of them?  Take a look at the list of the top ten some aren't surprising and some...
How You Fix the Recreation.Gov Permit System Every year thousands of people pay a minimal fee for a chance to use 'public lands.' The idea of 'public lands' amuses me. They are public lands, and this means they belong to everyone. This isn't true. It means everyone...
Outdoor Adventure Destinations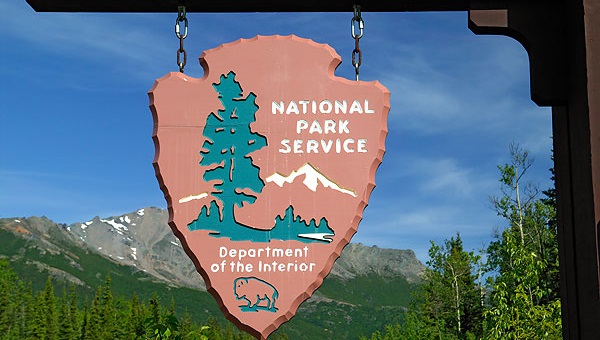 National Parks are usually top of the list for possible family vacation destinations, and the iconic parks like Yellowstone, the Grand Canyon, Redwood attract millions of visitors every year. But if you are wanting to avoid the crazy lines and crowds, why not go...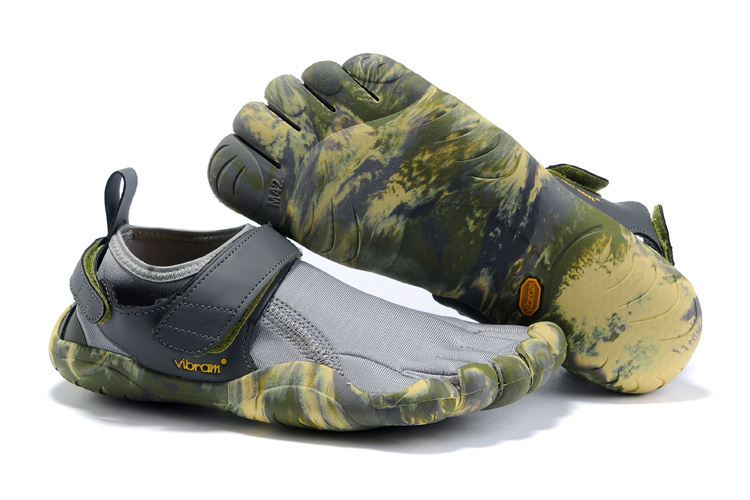 Backstory In 2007 I sprained my ankle backpacking in the Sawtooths. In 2008 I sprained my ankle hiking in the Robber's Roost. The next year I sprained my ankle hiking in The Spur. Ankle injuries were a yearly occurrence. Many people wouldn't recognize me without the...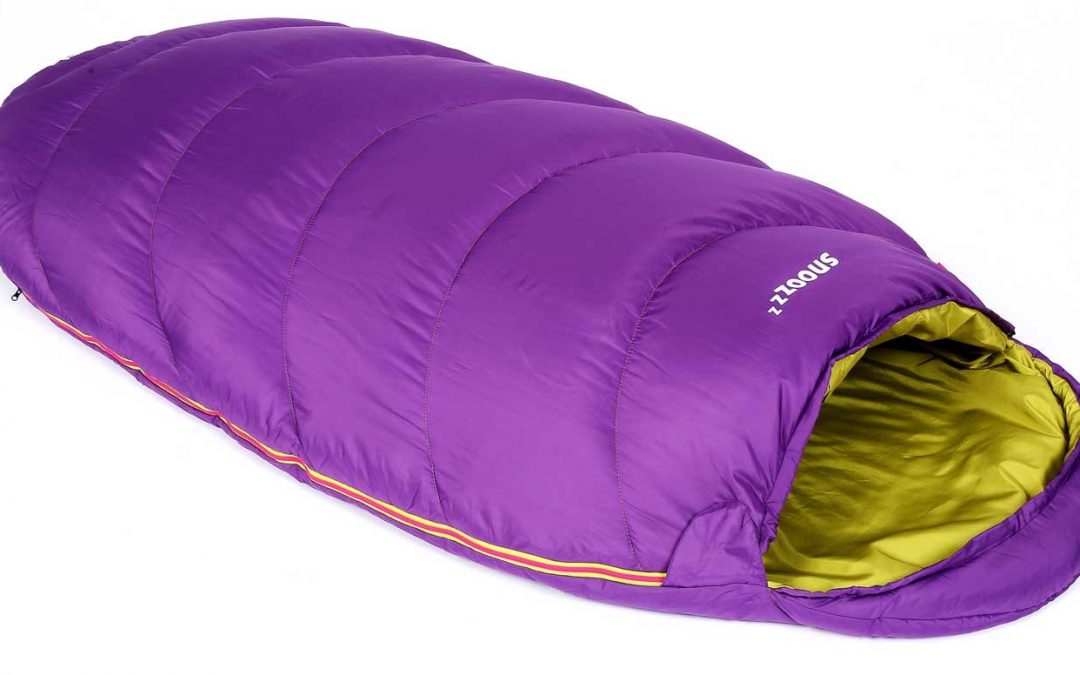 The first thing I learned, as a scout, is how to be as annoying as possible in the outdoors. This is something that I outgrew, as I become older. The second thing that I learned was that sleeping bags don't really keep you warm at the temperature as advertised. Flash...
I have never been fond of tent footprints. I hardly ever use them and I definitely don't pay $30 for them. However, if you must have a footprint, but don't want to dip into your children's college fund to buy one, there is a way to make one for cheap. All you need is...
The Types of Hand Warmers There are two main types of hand warmers; each one uses a different method to create heat. However, both of them rely on chemical reactions.  One gives long-lasting results that can last up to ten hours; the other only last for short periods...
We've Been Adventuring For Over 30 Years
It started with a river trip in 1980, and now it has pretty much come full circle. See where we have been and where we have yet to go.
Check Out Our Bucket List.