An Outdoor Adventure Journal
Make Fun, Your Lifestyle!
This Week In Outdoor Recreation News
Nobody has ever accused me of being uninquisitive.  I remember one time I saw a little dancing cat on the corner of my screen, it had a little red top hat and was doing that little kick thing that they used to do in all those old movies.  Now every fiber of my being told me clicking on it was a bad idea, except my curiosity streak.  That was many years ago, and I haven't seen the dancing top hat cat since, but I still remember the virus spawned pornado that hit my computer almost immediately after I clicked it.
​It's this level of curiosity which drives my thirst for adventure and a storage unit full of toys necessary to fuel my next adventure.  It makes me the perfect target for questionable propositions like the next MLM which I won't sign up for but will sit through a presentation to see what the newest gimmick is all about.
So when I get hit up on Instagram from Logan Garments, I was 100% sure what to make of it. Knowing it wasn't legit, I turned to the mighty Bingler and searched "Logan Garments Scam."   It popped up a couple of videos and forums about people talking about Logan Garments and how the sponsorship was a joke.
Winter Adventure Articles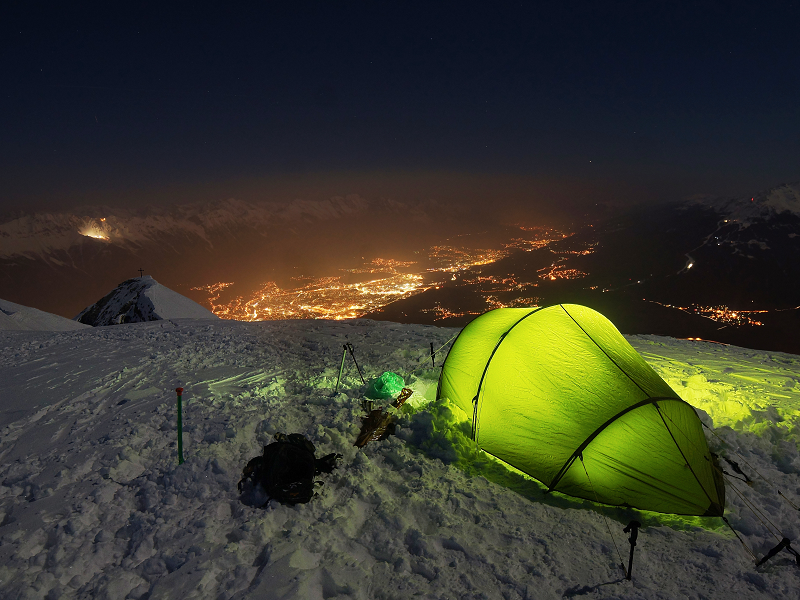 How to Introduce Yourself To Winter Camping Winter Camping is a completely different activity.  Most people who have tried it, don't like it and most people's first experience was through the scouting program.  In essence, the dangers of winter camping aren't all that...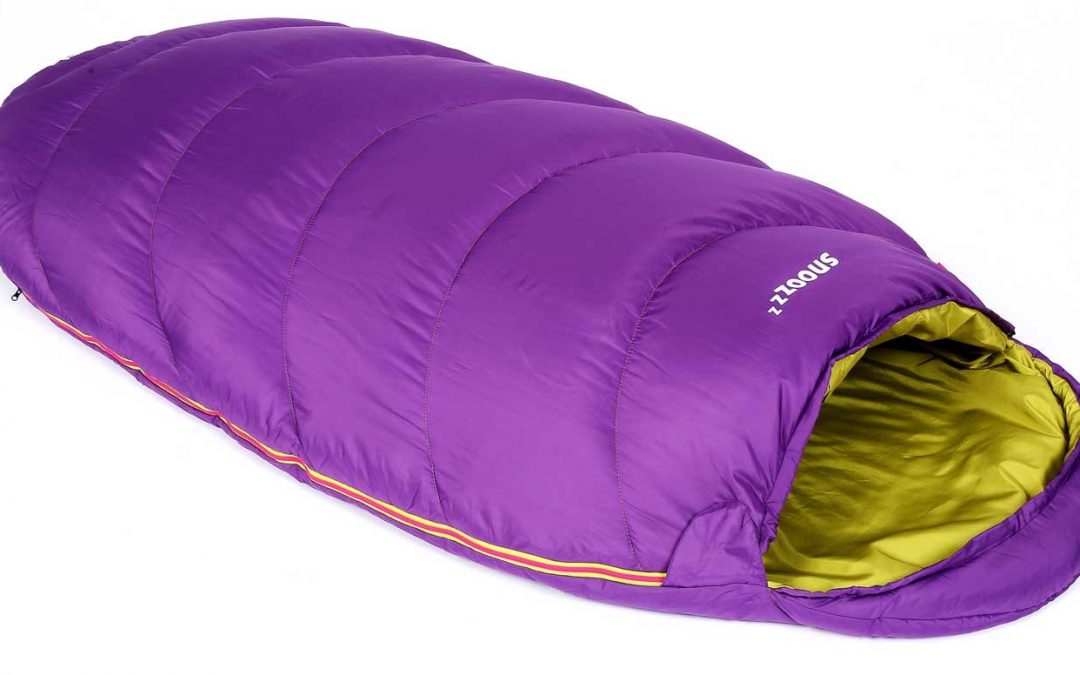 The first thing I learned, as a scout, is how to be as annoying as possible in the outdoors. This is something that I outgrew, as I become older. The second thing that I learned was that sleeping bags don't really keep you warm at the temperature as advertised. Flash...
Backstory I started working in 2005 at an outdoor recreation store. One of the hottest items we carried was a funky looking sandal called Chaco's. Everyone in the store swore by them.  The owner couldn't get me into a pair fast enough. It wasn't long before I learned...
No Results Found
The page you requested could not be found. Try refining your search, or use the navigation above to locate the post.
Outdoor Adventure Destinations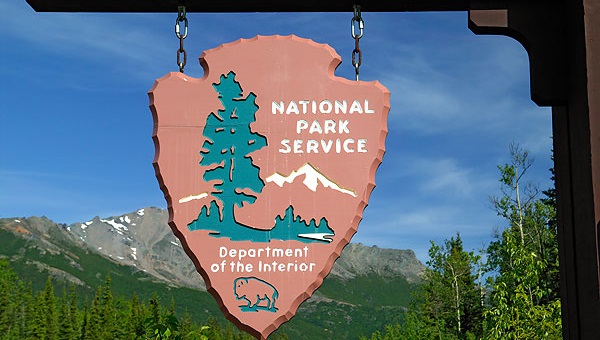 National Parks are usually top of the list for possible family vacation destinations, and the iconic parks like Yellowstone, the Grand Canyon, Redwood attract millions of visitors every year. But if you are wanting to avoid the crazy lines and crowds, why not go...
No Results Found
The page you requested could not be found. Try refining your search, or use the navigation above to locate the post.
It was the fall of 2007. A group of 8 of us were camping on the Egypt plateau. In the morning we were going to begin the ultra-long trek to Neon Canyon.  However that night Tefnut, the Egyptian goddess of rain had other plans, and I learned the value of a decent tent....
Located almost directly in the heart of Utah is the San Rafael swell. During the mid 20th century the area was home to uranium and mineral developers. Some were large companies, and others were single men. Today there isn't much in the swell besides the occasional...
We've Been Adventuring For Over 30 Years
It started with a river trip in 1980, and now it has pretty much come full circle. See where we have been and where we have yet to go.
Check Out Our Bucket List.