"My old grandmother always used to say, Summer friends will melt away like summer snows, but winter friends are friends forever."
― George R.R. Martin, A Feast for Crows
Nothing could be more fitting of that statement than winter recreation.  It takes a special kind of bonding for people to enjoy winter sports. While the majority of the world is inside wrapped in blankets, being kissed by the warmth of furnaces, unique friendships are cold forged on slopes, in igloos, and like the snowshoes we walk in, winter recreation leaves unique marks on our character.
How to Dress For  Winter Camping One of the single biggest barriers to enjoyment of winter activities is improper attire. Traditionally when we go outside during the winter, we throw on the warmest thing we can find and call it cozy. This is a great strategy if you...
read more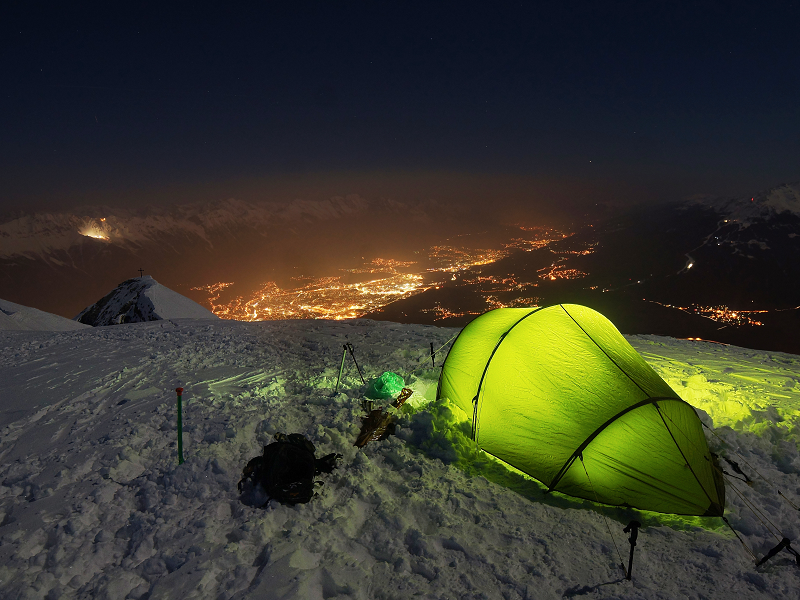 How to Introduce Yourself To Winter Camping Winter Camping is a completely different activity.  Most people who have tried it, don't like it and most people's first experience was through the scouting program.  In essence, the dangers of winter camping...
read more