When what you do is just as important as where you go.
For some people travel is a way of life, a career or a hobby. Many people travel to see the sites of the world. They are distinguishable by their Hawaiin shirts, fanny packs, and overpriced souvenirs. For other people, they travel for the latest adventure. Where they go isn't as important as what they do when they get there. They won't be carrying s mini replica of the Eiffel tower, instead, they have an expedition pack full of climbing gear.  In the end, it's the stories you tell not the souvenirs you buy.  Our list of great Outdoor Adventure Destinations.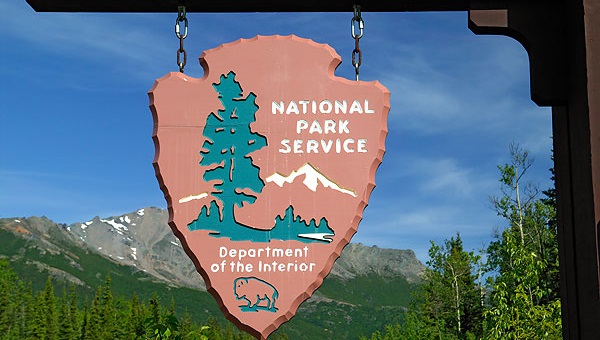 Five Cool National Parks You Probably Don't Know About National Parks are usually top of the list for possible family vacation destinations, and the iconic parks like Yellowstone, the Grand Canyon, Redwood attract millions of visitors every year. But if...