From Our Outdoor Adventure Blog To Your Bucket List!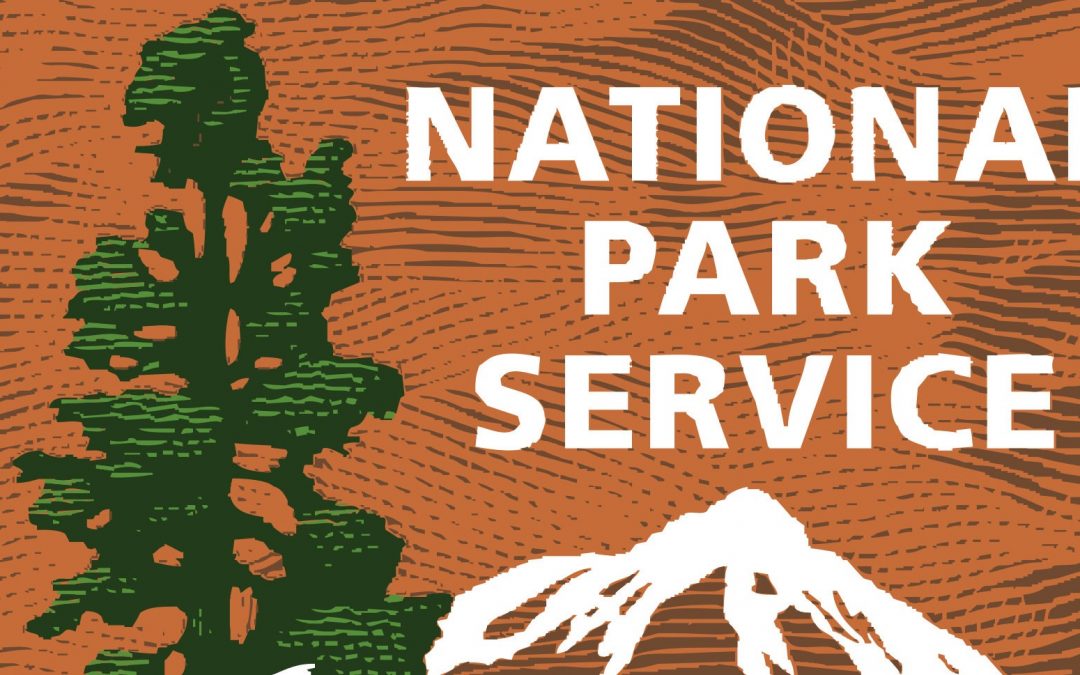 Every year millions of people flock to national parks, monuments, recreation areas, trails and historic areas. Some states reap a harvest of hundreds of millions.  Is your state one of them?  Take a look at the list of the top ten some aren't surprising...
In 2002, Salt Lake City became the largest city, at that time, to host the winter Olympics. To this day the 2002 winter Olympics have been considered one of the most successful Olympics of all time. Originally the 2002 bid was met with lots of criticism...
How You Fix the Recreation.Gov Permit System Every year thousands of people pay a minimal fee for a chance to use 'public lands.' The idea of 'public lands' amuses me. They are public lands, and this means they belong to everyone. This isn't true. It means everyone...
Our latest adventures across air, land and water…well maybe not air but land and water.
The Complete Adventurers Guide to Utah When it comes to outdoor recreation, very few states compare to Utah.  When most people think of Utah, they think of skiing, national parks, funny alcohol laws or Mormons.  But what they don't think about is the variety of...
A basic backpacking list. I can use this list to stay under 20 lbs and backpack for a week at a time. Many people prefer more than this, and some prefer less. Personal Backpacking Gear Backpack 50-60 liters* 2-3 upper body layers 1 windproof waterproof...