White Water Rafting and Adventures
Rivers are natures original highways, carrying trade and passengers over long distances. Some rivers were considered sacred, others were the lifeline for the largest civilizations.  Today they are a major source of recreation either by boat, tube, kayak, raft or creature and they are something different to everyone. Whatever they are, rivers are the perfect balance of peace and violence. The tossing and turning of rapids can be captivating and mesmerizing. Like watching a fire, other people work or fat porn you want to look away, but strangely you can't.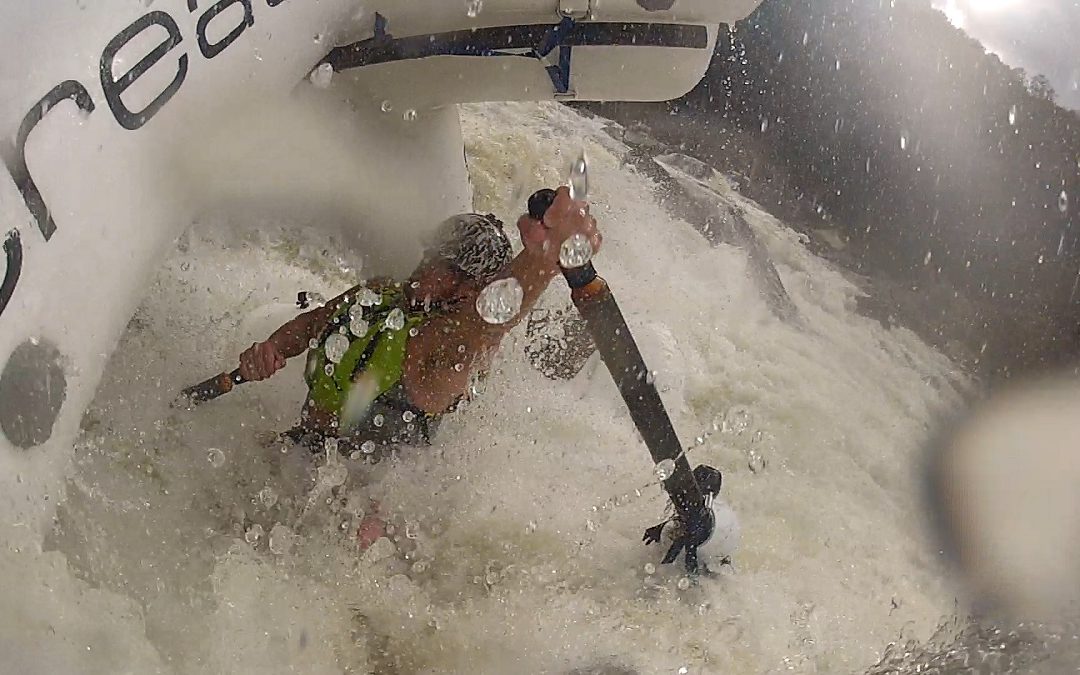 "Welcome to West Virginia" were the first words I heard as I blinked my eyes, easing them into the world of the awake. In the background, the first few bars of John Denver's, 'Country Roads,' played on the radio."Looks just like Pennsylvania" was the only response I...
read more