What is Canyoneering?
An article from National Geographic defines canyoneering best with this quote:
"Canyoneering, a hybrid form of madness halfway between mountaineering and caving … hundreds descend into them by ropes, but only a handful explore new ones. These driven individuals tend to have a rugby player's legs, knees crosshatched with scar tissue from all the scratches, a penguin's tolerance for frigid water, a wallaby's rock-hopping agility, and a caver's mole-like willingness to crawl into damp, darkholes. "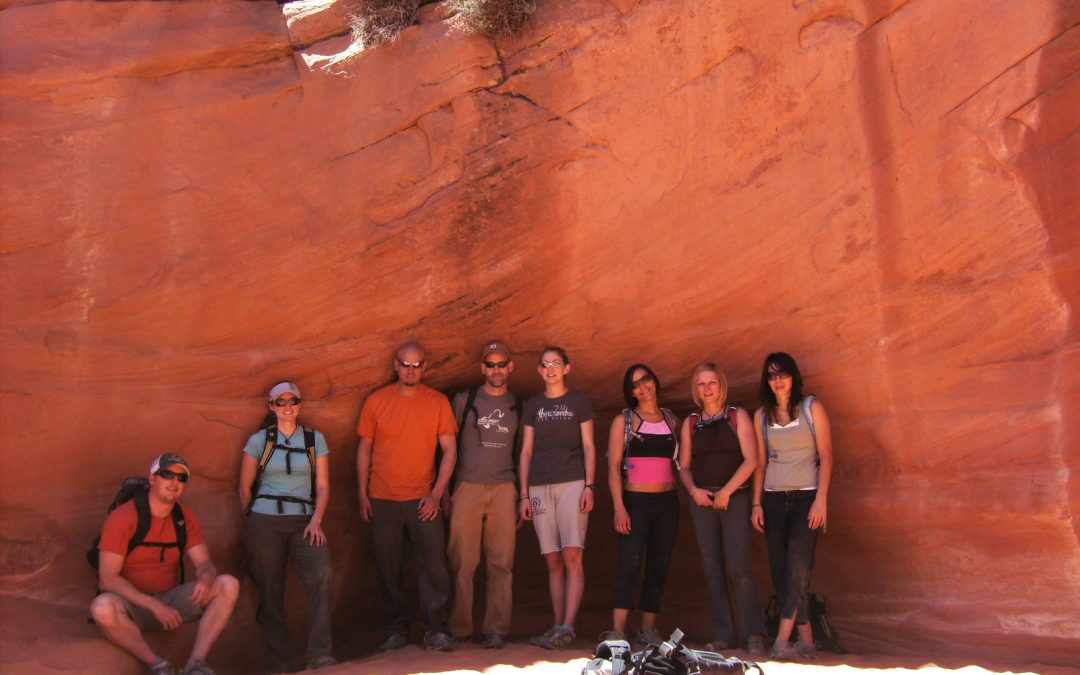 When it comes to canyoneering in Escalante Grand Staircase National Monument, there are much more sexy options than the Peek-a-boo Spooky loop.  Ever since the embedded bessie blunder, spooky has become a lot more spooky and a lot less sexy.  Dismembered...
read more