From Our Outdoor Adventure Blog To Your Bucket List!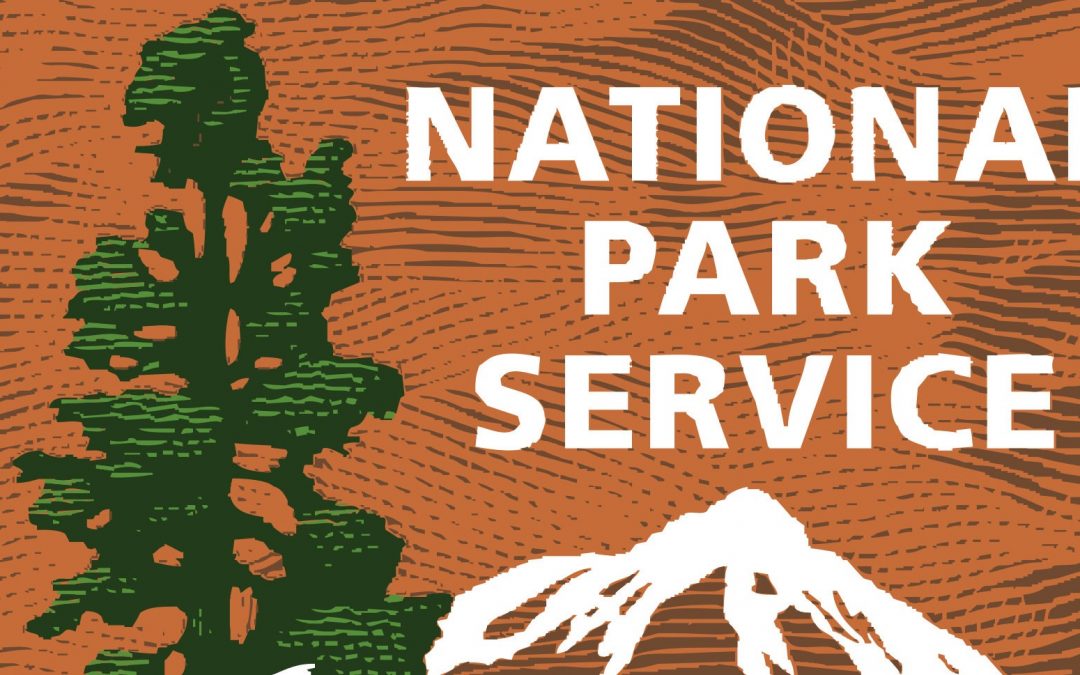 Every year millions of people flock to national parks, monuments, recreation areas, trails and historic areas. Some states reap a harvest of hundreds of millions.  Is your state one of them?  Take a look at the list of the top ten some aren't surprising...
It's a name that just rolls off your tongue, Kanarraville. Millions of people pass it every year, comment about the name, and keep on driving.  It is located close to Zion National Park, just off of I-15. Kannarraville has two claims to fame. The first and...
One of the most frustrating things, for many outdoor enthusiasts, is finding someone to adventure with.  The only thing worse is finding a replacement for a former adventuring partner.  Here are five great options to help you meet a new adventuring...
Our latest adventures across air, land and water…well maybe not air but land and water.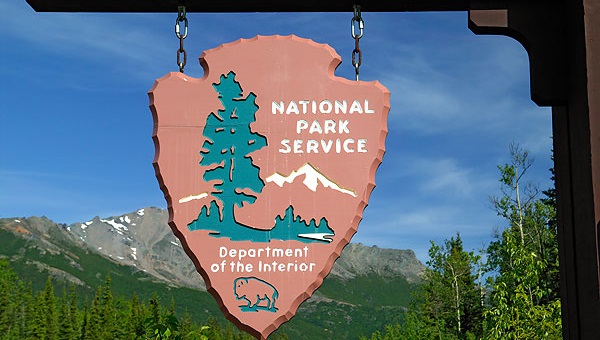 Five Cool National Parks You Probably Don't Know About National Parks are usually top of the list for possible family vacation destinations, and the iconic parks like Yellowstone, the Grand Canyon, Redwood attract millions of visitors every year. But if...
Mountain Hardwear is one of the most elite companies in the outdoor industry.  They sponsor numerous world class athletes and have always made some of the best gear in the industry.  However, even as they progress into new markets, new fashions and new...