From Our Outdoor Adventure Blog To Your Bucket List!
In my earlier days of outdoor adventure, I sought out lots of new friends and people. I tried to take out many people to teach them new skills and introduce them to new activities. Over the course of time, after dealing with flaky people who were using me...
No Results Found
The page you requested could not be found. Try refining your search, or use the navigation above to locate the post.
I was in 5th grade when I first heard about the controversy surrounding the Glen Canyon Dam and Lake Powell.  My teacher was an old scraggly man who appearance-wise reminded me of Mr. Burns from the Simpsons.   He mentioned how people complained about...
Our latest adventures across air, land and water…well maybe not air but land and water.
This article was originally written for GearTrade.com by RockRunner.net writer Andy Johnson. The world has always had a fascination with the Wild West. The Wild West was one of the earliest genres of the American Film Industry. From the 1930's to the...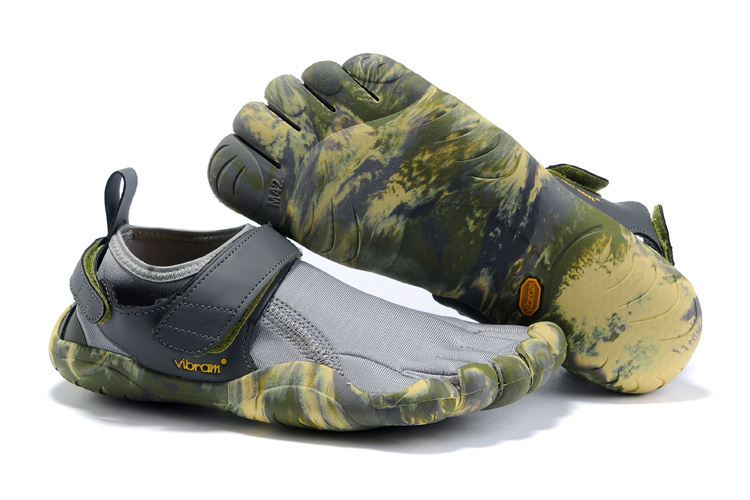 Backstory In 2007 I sprained my ankle backpacking in the Sawtooths. In 2008 I sprained my ankle hiking in the Robber's Roost. The next year I sprained my ankle hiking in The Spur. Ankle injuries were a yearly occurrence. Many people wouldn't recognize me...