From Our Outdoor Adventure Blog To Your Bucket List!
The Victorians were the first tourists. The rise of railways afforded these buttoned-down pleasure seekers the chance to see the world. Once the Industrial Revolution took hold and cities started to thrive, people wanted to take cure in the country. As...
No Results Found
The page you requested could not be found. Try refining your search, or use the navigation above to locate the post.
Over the past couple decades, corporate America has ushered in a new era of management training. On some level, almost every business has some type of team-building activity for upper management employees and occasionally regular ones. Its aim is to...
Our latest adventures across air, land and water…well maybe not air but land and water.
Are you a recreation junkie? Are you looking for a new place to go for adventure and fun? Here are the 10 best states in the USA for some good old fashioned recreation. Starting off our list at number 10 is the Beaver State. Oregon offers a wide array of...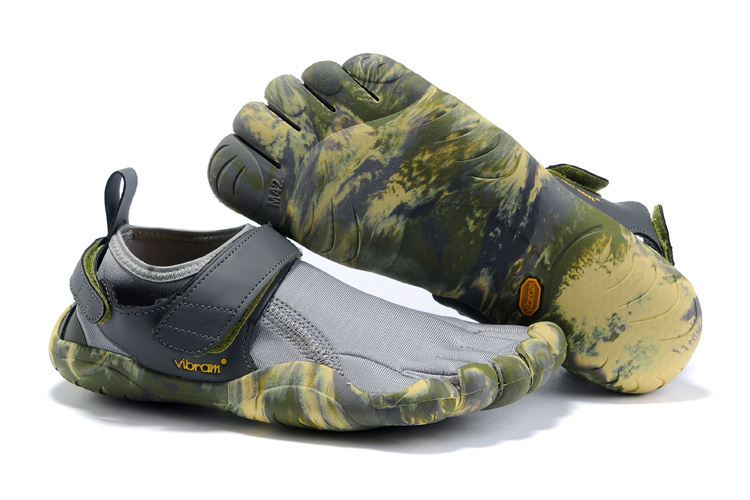 Backstory In 2007 I sprained my ankle backpacking in the Sawtooths. In 2008 I sprained my ankle hiking in the Robber's Roost. The next year I sprained my ankle hiking in The Spur. Ankle injuries were a yearly occurrence. Many people wouldn't recognize me...