Every year millions of people flock to national parks, monuments, recreation areas, trails and historic areas. Some states reap a harvest of hundreds of millions.  Is your state one of them?  Take a look at the list of the top ten some aren't surprising...
In 2002, Salt Lake City became the largest city, at that time, to host the winter Olympics. To this day the 2002 winter Olympics have been considered one of the most successful Olympics of all time. Originally the 2002 bid was met with lots of criticism...
One of the most frustrating things, for many outdoor enthusiasts, is finding someone to adventure with.  The only thing worse is finding a replacement for a former adventuring partner.  Here are five great options to help you meet a new adventuring...
Our latest adventures across air, land and water…well maybe not air but land and water.
Five Cool National Parks You Probably Don't Know About National Parks are usually top of the list for possible family vacation destinations, and the iconic parks like Yellowstone, the Grand Canyon, Redwood attract millions of visitors every year. But if...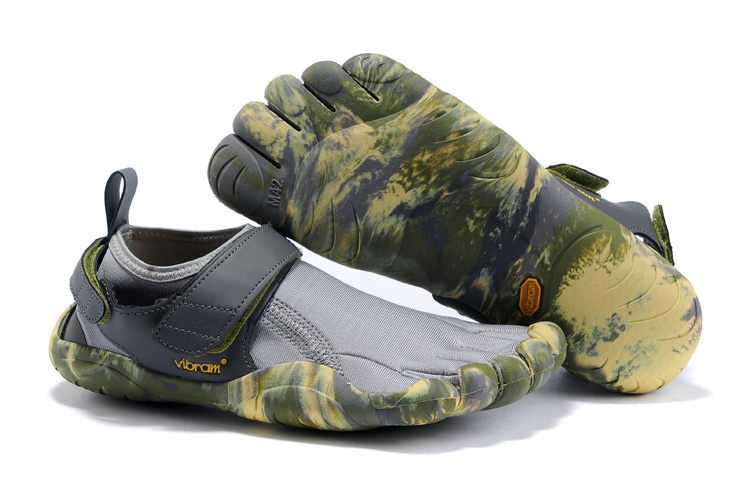 Backstory In 2007 I sprained my ankle backpacking in the Sawtooths. In 2008 I sprained my ankle hiking in the Robber's Roost. The next year I sprained my ankle hiking in The Spur. Ankle injuries were a yearly occurrence. Many people wouldn't recognize me...